About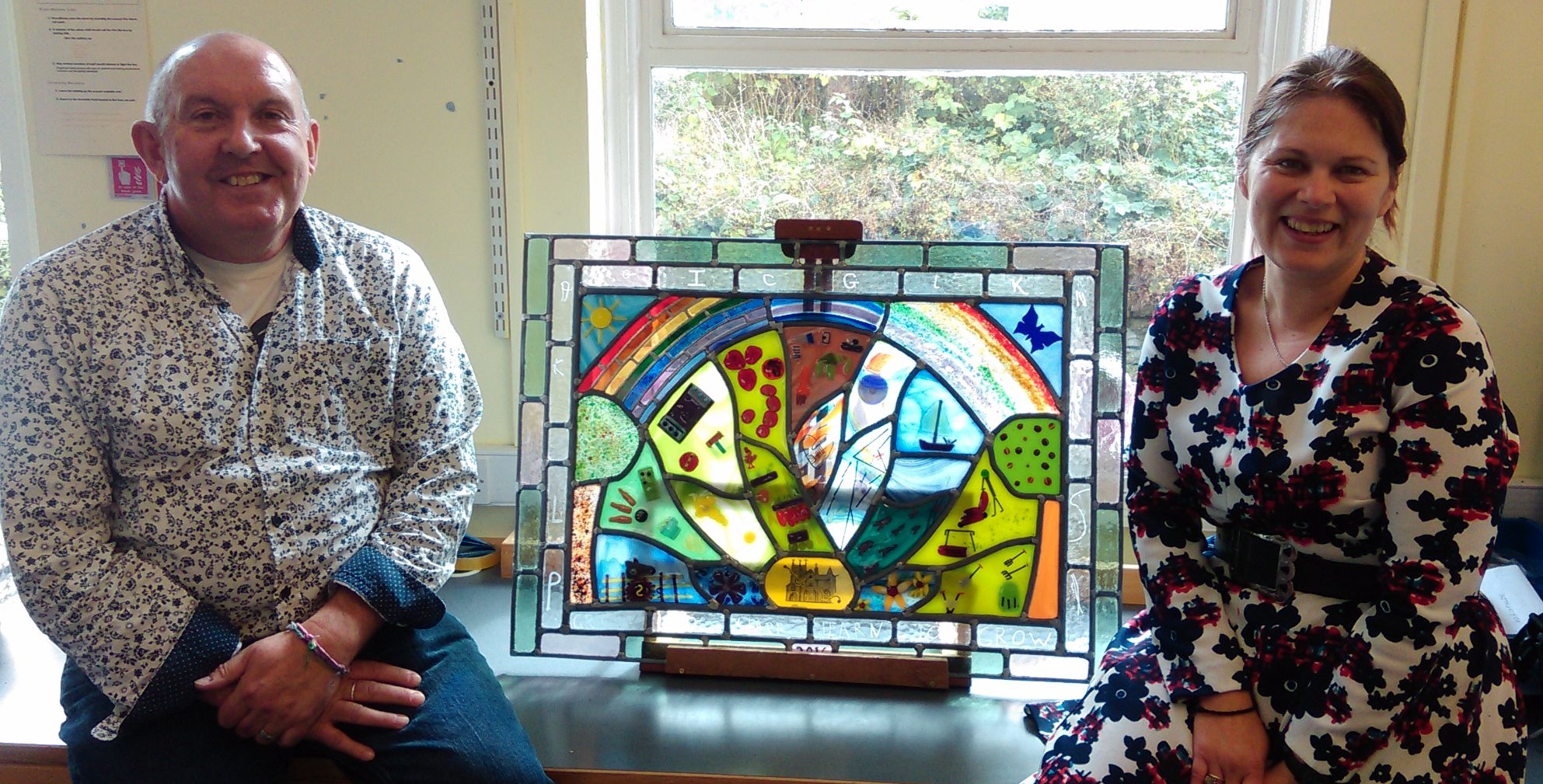 K8create are Clive & Kate plus a few friends. We work together on everything. Married with two great kids, we all love art and music.
K8 is a great creative designer and glass-worker. Clive works in glass - plus the bits that end up with him having to count his fingers; woodwork, metalwork and the like.
We live and work in sunny Hereford and take inspiration from all around us. Love, life and nature - it's all in there.
Re-cycling, up-cycling and re-working materials is key. Working in as many materials as possible to create affordable individual artwork for all.