All our artyfacts are one off pieces of glass art but if you would like to commission a piece that is unique to you please don't hesitate to get in touch and we will give you a no obligation quote. There is also the oppourtunity for you to work on the commission piece making your piece even more personal to you.
Created for Hellens Manor Garden festival. 'Conneted' symbolises the changes we and nature go through as we plant the seeds that grow to enrich our lives.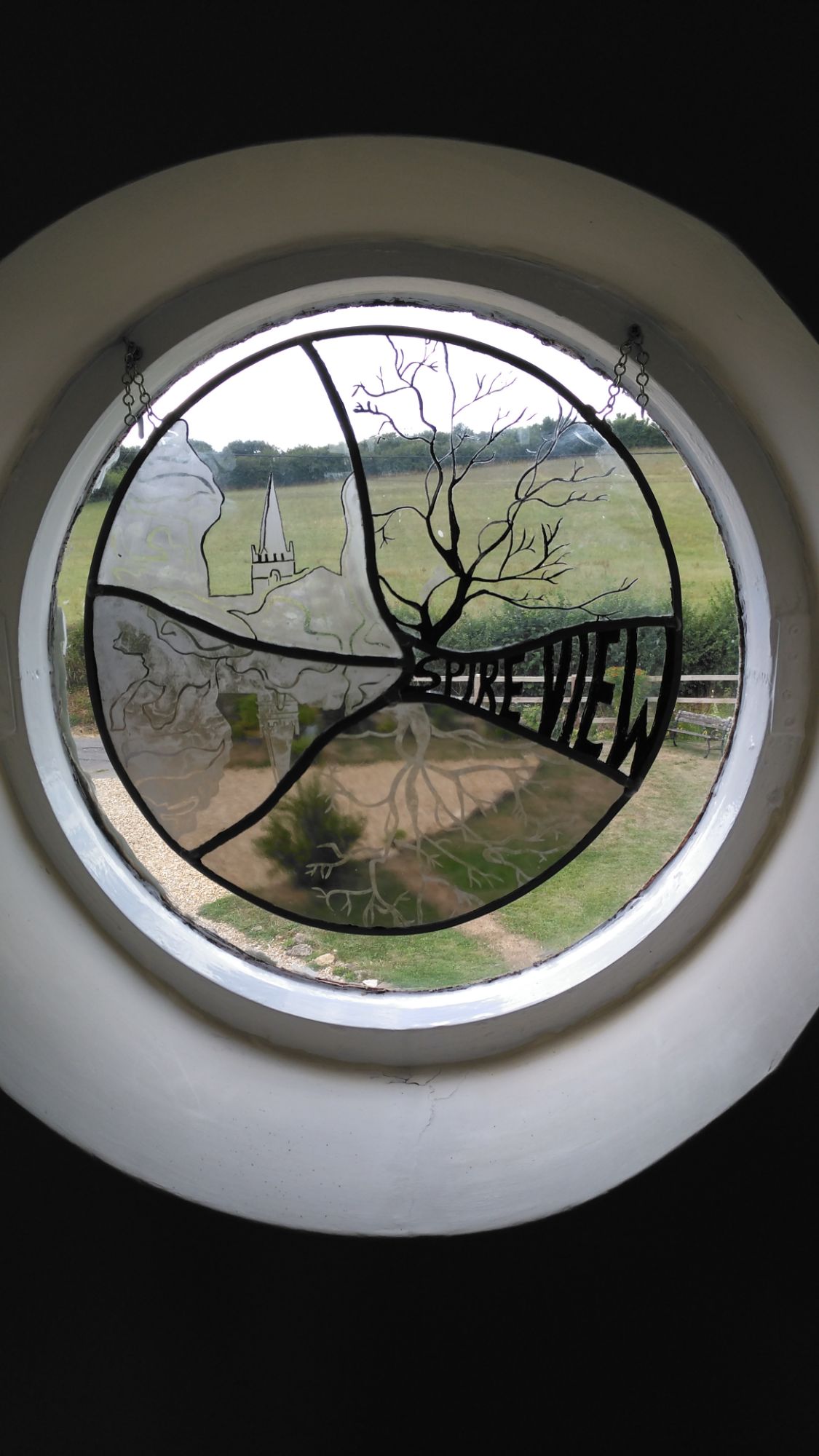 You have the idea we can create it
We love to create pieces that mean something to you.